Passport 2 Midland Has a New Media Partner: Big 2 KMID-TV
Big 2 KMID-TV is now the Official Media Partner for Passport 2 Midland. The ABC affiliate is providing access to news and weather content as well as valuable marketing support for the app, helping the app acquire and retain users. Television advertisements for the app, produced by the station, will be playing daily to increase brand awareness in the Midland community and drive app downloads. Get a first look at the Passport 2 Midland ad below.
Be sure to download Passport 2 Midland today.
Tags:zCivic Community News Strategy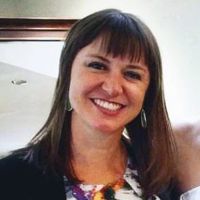 Sunny S
Sunny has been working in mobile and location-based technology since 2008, specializing in marketing, business development, and project management. She lives in Denver with her husband and kitten, where she enjoys outdoor adventures and craft brews.
---
Related Posts
---